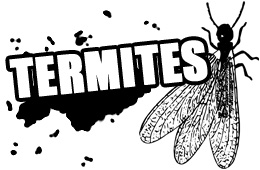 One of the services I offer is Termite Inspections for homes and real estate.
Any question please feel free to call.
Below is an example I'm sure many of you have seen before: a wood pile stacked right next to a home. Well that is a prime target for termites to invade.
They feed off of the wood and before you know it you could end up with termite damage !!!!